Make a Single Donation
GET INVOLVED ....... How to Give
From loose change to regular giving, from monies raised to occasional giving, every rand, penny, dime raised will make a difference.
Please visit our How to Give page
Birthdays. Anniversaries...
Christmas, birthdays, anniversaries, special events are all opportunities to help PHAKAMISA. 'little bits of good coming together that can overwhelm the world.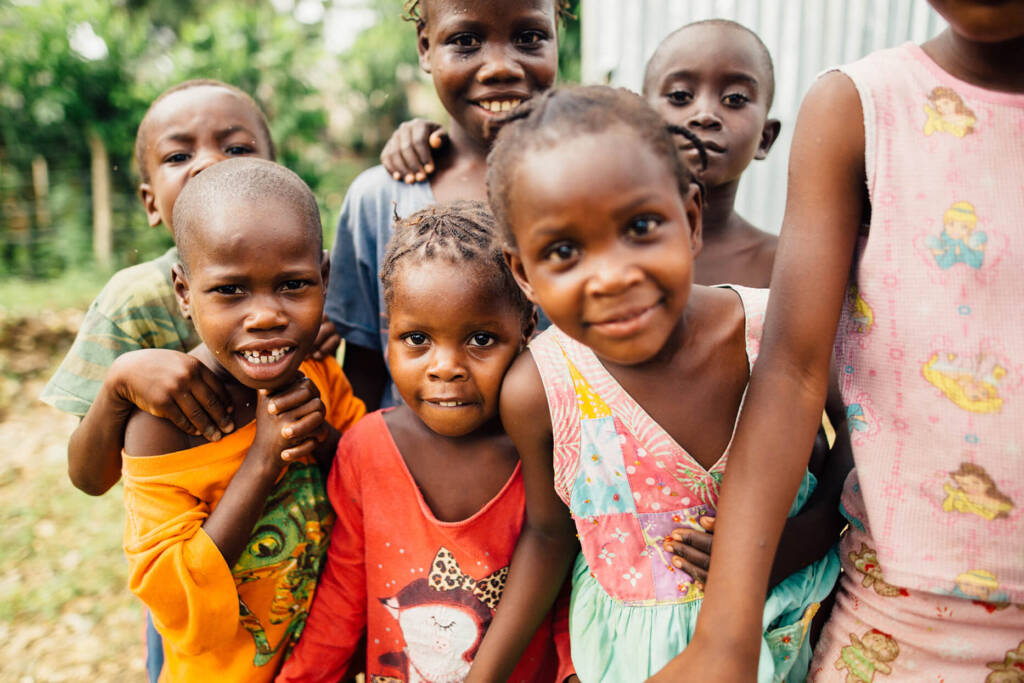 Churches
The support of churches everywhere is raising awareness of PHAKAMISA,, with prayerful and financial help, continuing to make a difference.