HOW TO GIVE ,,,,,,, Make a Monthly Donation,
IN THE UK
'PHAKAMISA PARTNERS' give regularly through a bank standing order and their giving makes a huge difference to our work. Phakamisa Partners' regular gifts allow us to plan for the future because we know that we will have a steady income stream that we can rely upon. To give monthly please download and complete our:
S AFRICA & REST OF WORLD
A regular monthly donation impacts the viability of work of Phakamisa.
Your monthly gift will enable us to plan both for the present and the future.
If you live in South Africa or any other part of the world, excluding USA and UK, please set up a Debit or Stop Order with your bank for your contribution to be paid into Phakamisa's account.
PMCMA – PHAKAMISA Nedbank Pinetown
Account Number: 1339476711
Branch Code: 133926
SWIFT CODE: NEDSZAJJ
Make a Single Donation
IN THE UK
Please donate and make a difference through our online facility.

Alternatively please send a cheque made payable to Phakamisa UK to UK Treasurer –
Miss Rachel Foulds, 72 Parsons Lane, Alford, Lincolnshire LN13 9HS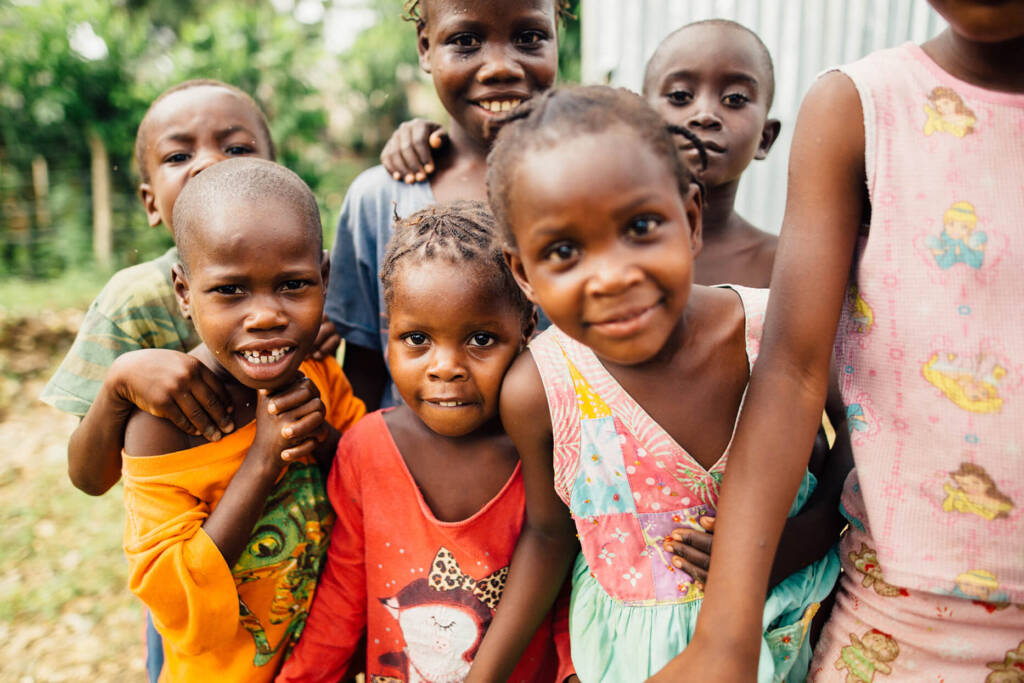 S AFRICA & REST OF WORLD
Please donate and make a difference through our online facility.
Our Bank account details are:-
PMCMA – PHAKAMISA Nedbank Pinetown
Account Number: 1339476711
Branch Code: 133926
SWIFT CODE: NEDSZAJJ