Phakamisa
We Care for Children from South African Families
The Phakamisa Team
Phakamisa is all about people and we are benefited by our team of highly skilled people, both volunteers, and paid employees. We have a paid staff of full and part-time teachers, trainers and mentors many of whom live in the communities we serve and are experienced and knowledgable community workers.
We are a hard working, committed, flexible people, devoted to being a sign of the Kingdom of God in a broken world.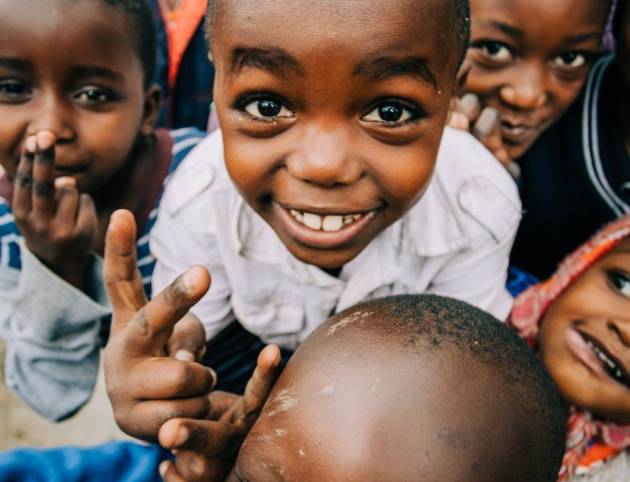 Early Childhood Development Team
We have Early Childhood Development teams with qualified teachers to instruct the Educare and Childminder students on how to teach pre-school skills, assisted by monitors both at the workshops and then back in their own situations to implement the learning. Their work is critical to the success of the project. This requires great skill and understanding of the starting point of many trainees. Wandering teachers, are Phakamisa trained working in informal settlements and the poorest of communities.
Caregiver Team
Our trainers understand the needs of the community and our skilled teachers in:- Nellie – beadwork, Zola – cooking and baking, Alexia – sewing and parenting skills. All three are trained and teach adult literacy and assisted by Caregiver monitors and local speaking Zulu women who help implement the workshop learning back home with regular visits to the groups.
Support & Volunteer Teams
We have office support and our driver Themba does the 'bread runs' and so much more and our caretaker Chris, who keeps our Phakamisa classrooms, offices and working areas clean and tidy.
Phakamisa benefits hugely from a wealth of volunteer work, both at Pinetown and in the communities.
Caregivers do their work without any reward and without them, more than 6,000 children would be totally destitute and abandoned.
donation
Building a Better Future