Phakamisa UK - The Trust
PHAKAMISA UK is a registered charity (1095757) and our principal role is to collect all the money donated in the UK, through individuals, groups, churches and send it to PHAKAMISA in Pinetown, South Africa, the focus of the charity's efforts.
The UK Trust comprises a dozen trustees, from around the UK, who meet twice a year. In between the main trust meetings, sub-committees ensure that agreed actions are implemented.
We aim to raise over £100,000 per annum and we transfer funds to Pinetown monthly, which helps the team there plan its work in accordance with the resources available.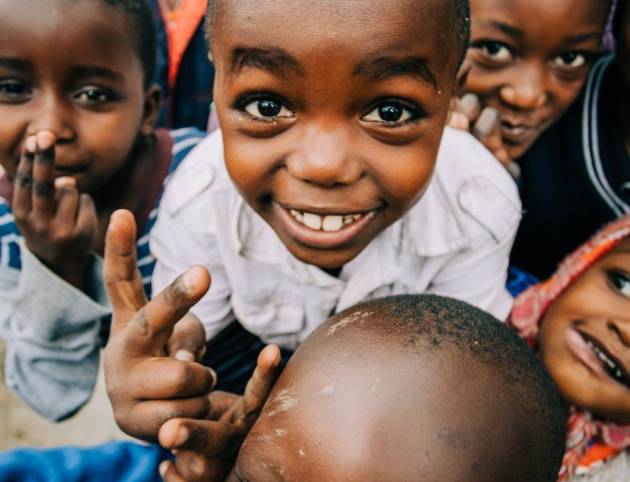 Supporters in the UK
There are many people in the UK who make regular donations, whilst others give periodically, perhaps on a birthday or at the time of another family celebration. There are also specific fund-raising activities organised by trustees individually or collectively, or by church groups and other organisations. Some businesses donate a proportion of their profits to the work each year.
Caregiver Team
Our trainers understand the needs of the community and our skilled teachers in:- Nellie – beadwork, Zola – cooking and baking, Alexia – sewing and parenting skills. All three are trained and teach adult literacy and assisted by Caregiver monitors and local speaking Zulu women who help implement the workshop learning back home with regular visits to the groups.
Support & Volunteer Teams
We have office support and our driver Themba does the 'bread runs' and so much more and our caretaker Chris, who keeps our Phakamisa classrooms, offices and working areas clean and tidy.
Phakamisa benefits hugely from a wealth of volunteer work, both at Pinetown and in the communities.
Caregivers do their work without any reward and without them, more than 6,000 children would be totally destitute and abandoned.
donation
Building a Better Future